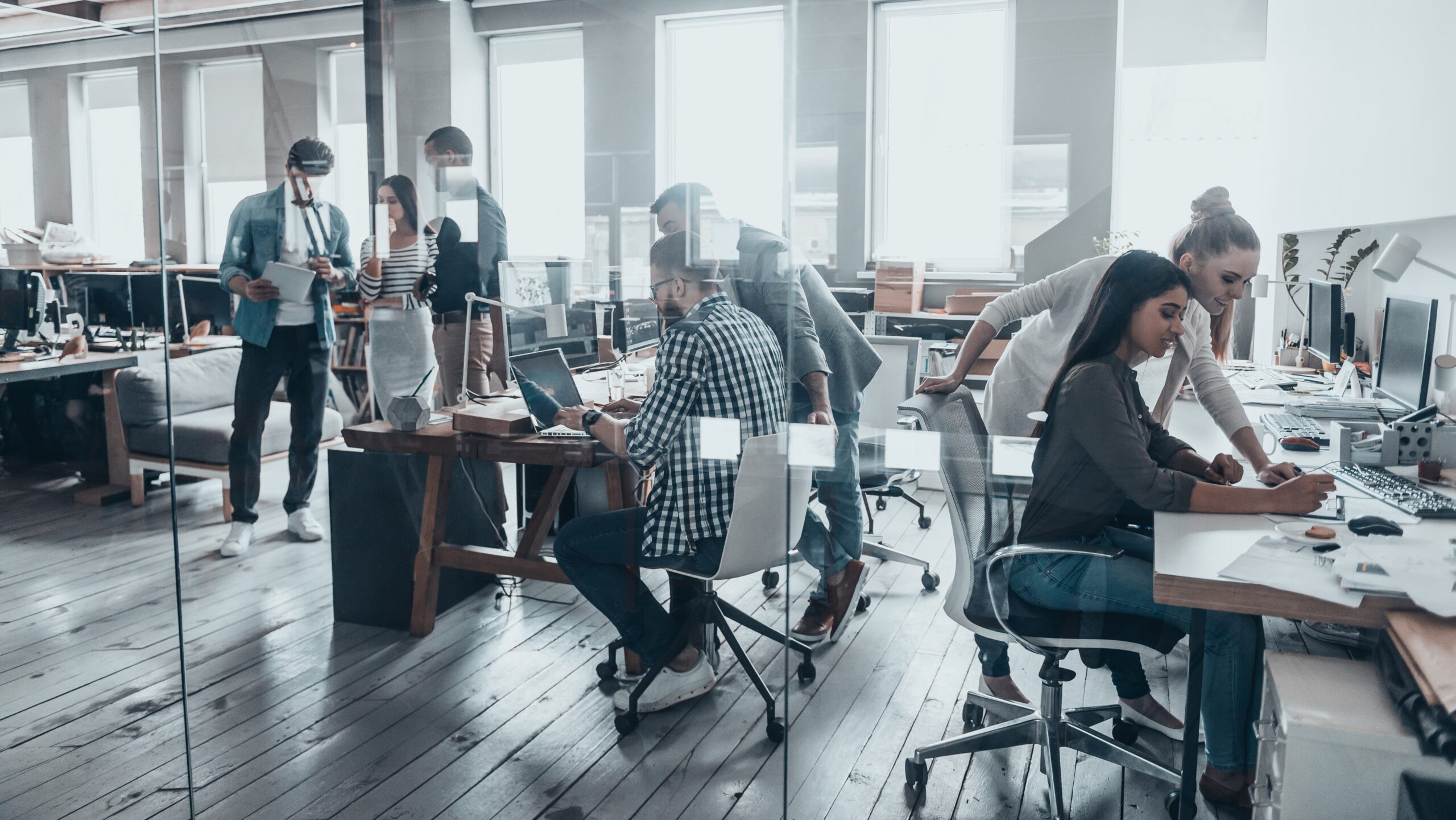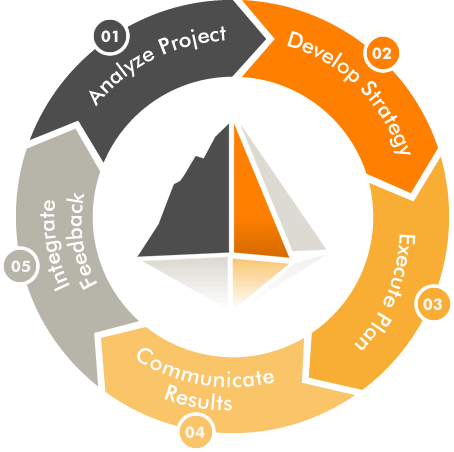 Carefully reviewing each location identifies potential problems before they occur.
A reliable site survey leads to a viable installation. Our preliminary overview of your job site is crucial to knowing how to prepare for a smooth install. We inspect all necessary areas and determine possible failure points before ever stepping foot on site to install.
We can also perform inventory of existing hardware in preparation for a hardware refresh. Obtaining clear photos and confirming there are clear cable paths, secure structures for equipment placement/mounting, and proper network configurations allow the project team to organize a plan of action that is sure to succeed.
A single point of contact for rollouts of any size or complexity.
Rocky Mountain POS is an all-in-one service company, managing client needs from start to finish. We provide experienced project management through our Professional Services Department. If a project management team is needed, we will assign one to be your single point of contact (SPOC) so that you may have the security of knowing there is one person, one team, dedicated to your project's success.
For large-scale projects, our Professional Services team will evaluate the scope of work and assess our current resources against the needs of the project. Once the statement of work is approved by both parties, the SPOC then creates a project plan that will include all dates and deliverables.
Each region involved in the project will then assess their available resources, assigning them as outlined in the project plan. Your project manager is ultimately responsible for your complete satisfaction.
He or she will work with each region to ensure sufficient staffing, maintain quality standards, and keep our field technicians armed with the most current information and updated processes and expectations.
If additional resources are ever required, your SPOC is empowered to recruit technicians with the experience you need in the regions you need it. With the power to allocate field resources, scale your project as necessary, and create project-specific reports, your SPOC is given all the support necessary to manage your project smoothly and address all your concerns.
Your project manager will monitor calls and track reports to ensure the project is meeting quality standards and find new ways to improve processes and achieve a more successful project.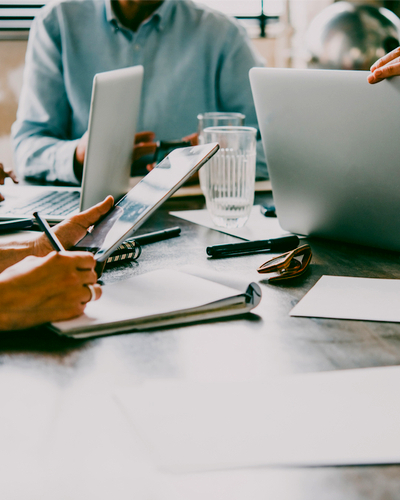 Point-of-sale systems, digital menu boards, security systems, and more: the largest chains in the country rely on us for rollouts, upgrades, and on-demand installations.
As a technology service company, Rocky Mountain POS understands the importance of using a rich IT ecosystem to enhance your business. We employ advanced database and call-tracking software to coordinate our resources in the field.
We provide our field staff with a web portal for downloading or viewing all necessary technical documentation and service ticket information. The portal also allows them to upload completed service documentation (customer sign-offs, pictures, etc.) for import back into the database for quality review and confirmation.
On-site service anywhere in the United States, 24 hours a day, seven days a week. Rocky Mountain POS will tailor the perfect on-site labor contract up to unlimited Break & Fix support.
When your equipment goes down, you need it repaired—fast. Our onsite labor contracts offer continuous, stress-free coverage. Labor-only maintenance service contracts cover unlimited onsite Break & Fix support
We have repair technicians stationed across the country who are always ready right when you need them. We have a large team of service techs ensure the highest levels of proficiency and accountability. Each on-site technician is trained in-house at our training center.
Maintenance Agreements
Our Break & Fix Labor contracts guarantee that someone is always available to ensure all your locations are running smoothly. Per-incident repairs are unpredictable, and can be extremely costly in the long run. An Rocky Mountain POS on-site labor contract provides the peace of mind that comes from knowing that the health of your technology is in the most capable hands.
Rocky Mountain POS is not a "one-for-all" solution. Our contract prices are based on the type and age of the equipment you want to insure. This flexibility allows you to get just the level of coverage you really need.
We offer tiered maintenance program options covering the full spectrum from basic to comprehensive. We have something for every level of support you might need, so you can strike the perfect balance between cost and coverage.
Time and Materials Service
For our customers who do not have our onsite maintenance agreement or who require quality work that may be outside the scope of the maintenance agreement, we provide full service on a per-incident basis.