At Rocky Mountain POS, we are the preferred choice of the country's leading Fortune 500 quick-serve restaurant (QSR) brands when it comes to modernizing their technology. Our portfolio includes some of the largest nationwide rollouts in the history of QSR. We provide comprehensive turnkey solutions that encompass project management and installation, covering everything from conceptualization to successful completion. You can trust us to handle your project, whether big or small, with the utmost professionalism and proficiency.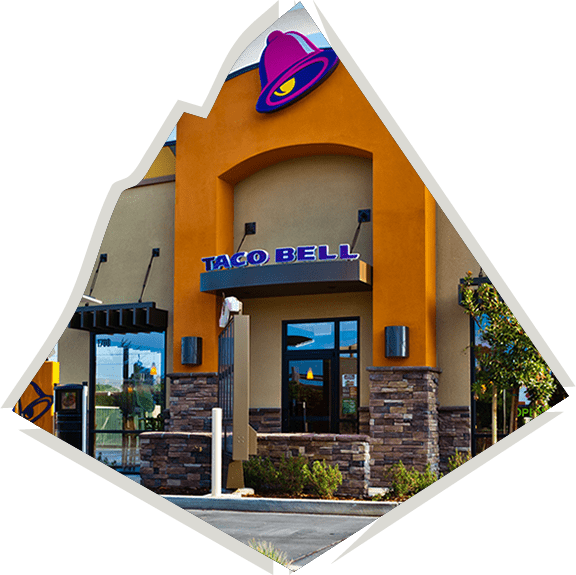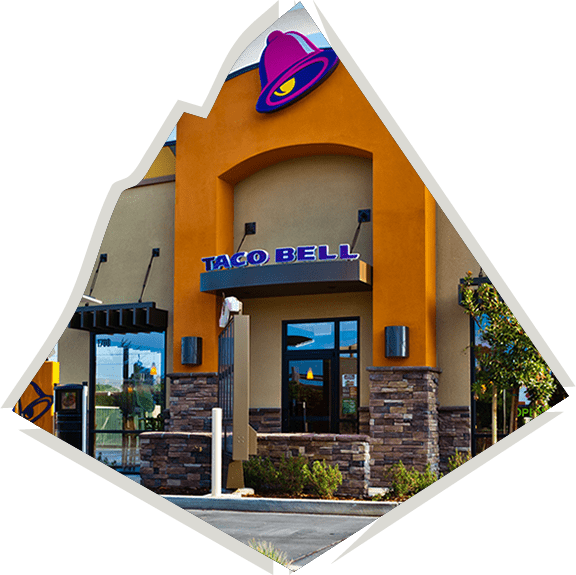 At Rocky Mountain POS, we take pride in offering an extensive range of services, including point-of-sale hardware and software, digital signage for both indoor and outdoor settings, wireless drive-thru systems, low-voltage cabling, satellite/5G broadband solutions, and off-site data hosting. Our unwavering commitment to quality has been the driving force behind our exponential growth in both business and customer base.
Our team of factory-trained and certified technicians are highly proficient in the latest technology that supports your business and serves your customers. You can rely on us to provide top-notch service and expertise.
To ensure a smooth and hassle-free experience, our dedicated Project Coordinators serve as your single point of contact throughout the entire process. You can rest assured that you will always know who to reach out to with any questions and concerns.
We are your one-stop-shop for all your QSR technology needs, and we stand behind our work and customers, guaranteeing the best possible service and support.
WHAT WE
DO
A FEW OF THE ITEMS WE INSTALL, SERVICE, AND SUPPORT: