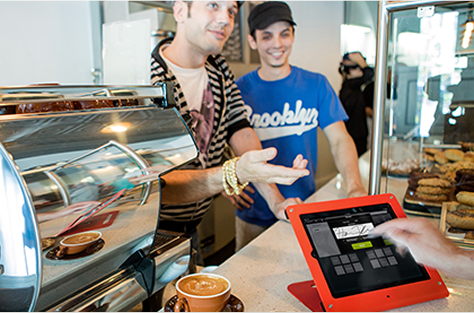 What's the #1 rule in hospitality?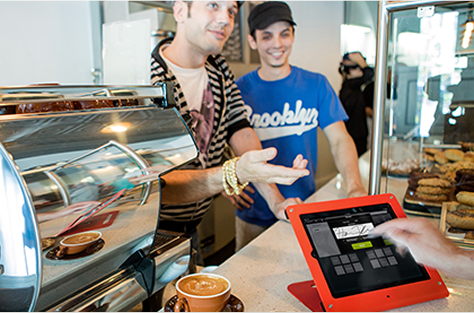 You got it – the customer is always right!
When you say, "I need a simpler way to run this business," we get it. You want a one solution vendor, not five. And technologies that easily work together, so you can do what you do best: give customers exceptional experiences. That's what Rocky Mountain POS assists with daily.
We've partnered up with the industry leaders to offer turnkey solutions regardless of the complexity. The results: smoother operations, easier on-the-go management and happier customers. Results that speak for themselves.
POS makes a successful business
You got it – the customer is always right!
Running a successful business comes down to two items; controlling costs and delivering a great customer experience. This principle holds true in a large multinational restaurant environment or a small coffee shop around the corner.
It starts with having a flexible point-of-sale system at the core of your technology to keep your business running, your reports accurate and your customers happy. At Rocky Mountain POS we understand the importance of a quality point-of-sale system a have a portfolio of over 10,000 customers we've installed solutions in around the country and internationally.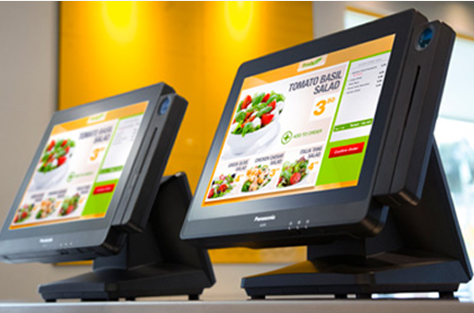 Panasonic – JS-970 Stingray III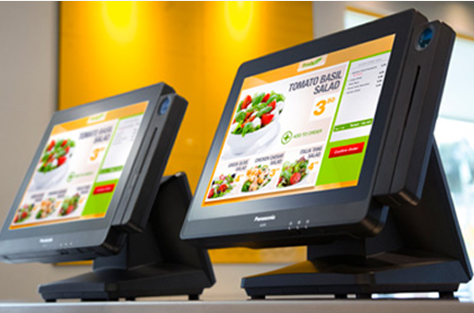 Panasonic's new Stingray III is an enterprise-grade POS device compatible with a variety of Microsoft Windows operating systems, featuring an all-in-one flexible, modular design. With interchangeable touchscreens to allow for easy customization and unlimited mounting options, the Stingray III is perfect for retail, quick service restaurant (QSR) and hospitality industries.
Multiple, powerful processor options meet specific needs of each business. Equipped with a range of powered and regular COM and USB interfaces, the Stingray III, enables operators to connect to all peripherals needed, including additional external customer displays such as those in a QSR drive-thrus, chip and PIN payment terminals and printers.
ParTech – EverServ 7000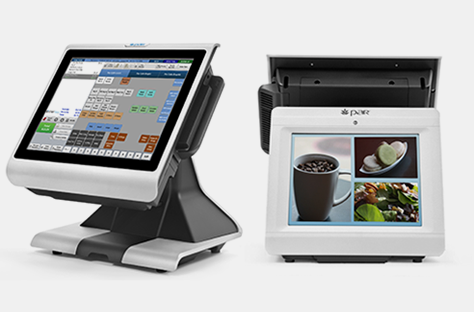 The totally redesigned PAR EverServ 7700 family of point of sale hardware is built with the same rugged durability PAR is known for but in an innovative, sleek design that delivers the performance you need.
The EverServ 7000 point of sale hardware is built to perform in harsh environments that involve rough treatment and liquid spills. The sleek, contemporary design of the 7000 makes it the perfect choice for image conscious operators. The high performance next-gen architecture of the 7700 supports demanding applications and delivers the speed you need to improve customer throughput.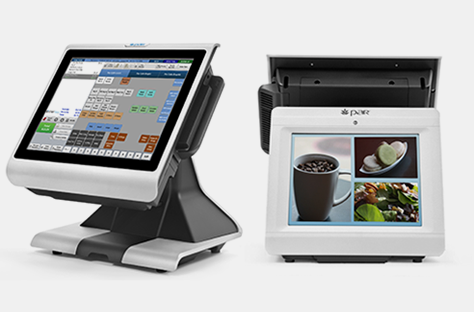 NCR – RealPOS XR7
The NCR RealPOS XR7 is available with a 15" format, and as an added bonus, provides multi-touch and gesture support to make it easy for users to interact in a way that is most familiar to them in their daily lives. You can also customize the solution with integrated options including an encrypted magnetic stripe reader (MSR), fingerprint reader, camera, wireless module and a family of customer facing displays.
With its rugged die-cast aluminum chassis, long life LED display, projected capacitive touchscreen and enterprise solid state drive (SSD), the RealPOS XR7 is built to last. And our comprehensive environmental and compatibility testing helps to ensure that the solution will provide you with years of dependable operation.