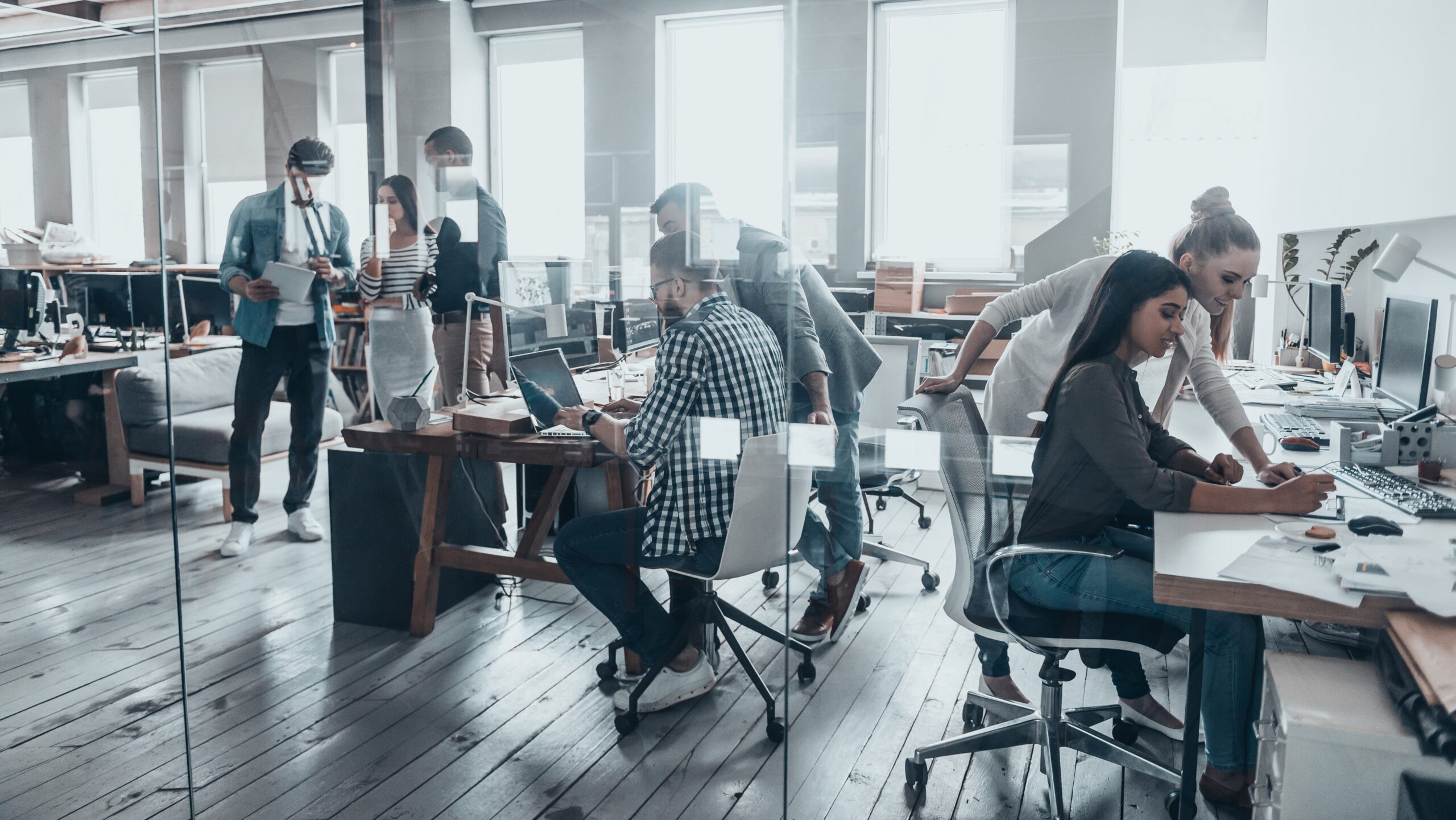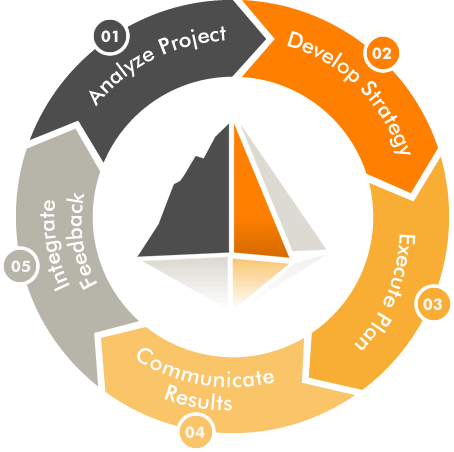 Carefully reviewing each location identifies potential problems before they occur.
At the heart of every successful installation lies meticulous planning and preparation. Our site surveys are an essential component of this process, providing a comprehensive assessment of the site's infrastructure and identifying any potential problems or bottlenecks. By taking the time to conduct a thorough survey, our team can ensure that the installation process runs smoothly, without any unexpected delays or complications. Whether you're installing new hardware or upgrading existing systems, our site surveys provide the information and insights you need to make informed decisions and achieve the best possible outcomes.
Our inventory services are another valuable resource that can help you prepare for a hardware refresh or upgrade. By conducting a detailed inventory of your existing hardware, we can identify any outdated or redundant equipment and make recommendations for replacement or upgrades. This can help you optimize your IT infrastructure, improve performance and reliability, and avoid costly downtime or maintenance issues.
A single point of contact for rollouts of any size or complexity.
At RMP, we understand the importance of effective project management to ensure the success of any rollout, regardless of size or complexity. That's why our project management team is committed to serving as your dedicated single point of contact (SPOC) throughout the entire process.
RMP's team of experts evaluates the scope of work required and carefully assesses our resources against the needs of the project, taking into account all important factors such as deadlines, deliverables, and quality standards. We then create a comprehensive project plan that incorporates all necessary details and timelines.
We believe that our clients' satisfaction is of the utmost importance, and that's why our project manager takes on the responsibility of ensuring that you receive the highest quality service possible. They work closely with each region to maintain the standards of excellence that we are known for, while also keeping our field technicians informed and up-to-date on all project developments.
When you choose RMP, you can be confident that your project is in the hands of experienced and dedicated professionals who are committed to delivering exceptional results.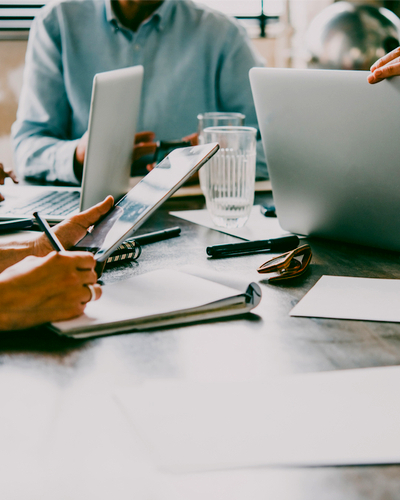 Point-of-sale systems, digital menu boards, security systems, and more: the largest chains in the country rely on us for rollouts, upgrades, and on-demand installations.
At Rocky Mountain POS, we take pride in providing businesses with top-notch technology services. Our expertise lies in the installation and deployment of various point-of-sale systems, digital menu boards, security systems, and more. Our team of professionals is well-equipped with the knowledge and tools necessary to provide you with a seamless experience, ensuring that all systems are up and running efficiently.
We understand that coordination is key, which is why we have invested in advanced database and call-tracking software to help streamline our field staff's resources. Our team can easily communicate and collaborate with one another, ensuring that any issues are resolved quickly and efficiently. Additionally, our web portal provides easy access to all necessary technical documentation and service ticket information, allowing you to stay up-to-date on any developments related to your systems. At Rocky Mountain POS, we are dedicated to providing you with the best technology services possible.
On-site service anywhere in the United States, 24 hours a day, seven days a week. Rocky Mountain POS will tailor the perfect on-site labor contract up to unlimited Break & Fix support.
We provide on-site service anywhere in the United States, 24 hours a day, seven days a week, and offer a range of maintenance agreements to ensure that your technology is always up and running. Our Break & Fix labor contracts guarantee continuous, stress-free coverage for unlimited onsite support. And for customers without a maintenance agreement, we provide full service on a per-incident basis.
At Rocky Mountain POS, we are committed to providing the highest levels of proficiency, accountability, and flexibility to meet your technology needs. Let us take care of your technology, so you can focus on running your business.